We pack your household goods with materials specifically designed for the different appliances and furniture, as well as for works of art and other fragile belongings, such as glass lamps, computers, sports equipment and conventional furniture.
We carry out the transfer of your personal belongings, technological equipment and electronic components, metals, engineering products, artwork, antiques, and pets, offering furniture repository services, physical custody of archives, certified document digitalisation, handling of computer media, etc.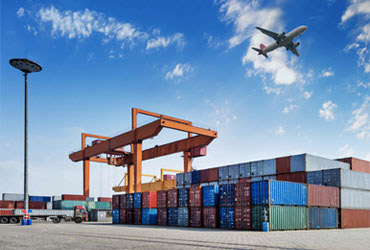 CABALLERO INTERNATIONAL MOVING has specific lorries for the transport of furniture and office equipment, equipped with tail lift; own small, medium and large tonnage lorries; special containers for the transport of documents and computers equipment; conveyor belts to move office furniture; technicians dedicated to the pre- and post-moving disconnection of equipment.
EXCLUSIVE MOVE , if your priority is to ensure certain dates.
SHARED MOVE , if you prefer to optimise costs.