Heading hidden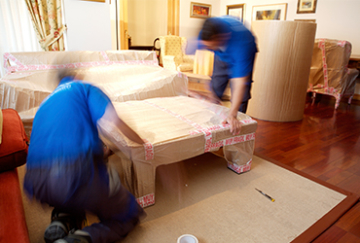 Our commitment is to make your move a truly rewarding experience. To this end, we have the best packing materials with specific lorries for transportation of more delicate goods and with tail lift equipment for furniture. We also use special containers for the transport of documents and computer equipment. We have in-house capacity for any mode of transport.
LEER MÁS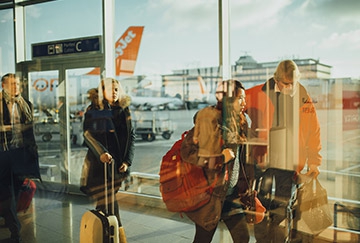 Moving is a great opportunity in which numerous personal and legal needs must play in your favour. We offer all the services needed to set you up in your new location, either in Spain or anywhere in the world. Our relocation team will accompany you and manage the personal aspects of your move, including finding housing, schools and any other need. Our immigration attorneys will advise and manage the legal aspects (visas, work permits, registration, legalisation, social security, etc.).
LEER MÁS
Heading hidden
PIONEERS IN MOVING SERVICES
Since 1988
Heading hidden
WE OFFER ALL MOVING SERVICES.
MOVING SERVICES, LOGISTICS, RELOCATION AND IMMIGRATION.
Short Trunk

Main Trunk

Big Trailer Trunk

Van Delivery